On-line investing is by far the most convenient form of investment in investment funds so that even older investors appreciate the possibility of managing their capital on-line. The number of amenities offered is also praised by those who have never invested before, which means that they have no experience in assessing investment risk on their own. 
First Things First –– How to Invest On-line
Investing in funds on-line involves using an appropriate investment platform with a virtual wallet. This is where units of certain funds are stored –– usually several different ones –– in order to diversify capital. Most of these platforms allow you to easily buy and sell units of numerous available funds as well as financial advice, analysis and individual investor statistics.
On-line Investing Rules
Investing should begin with checking the list of funds offered and looking for funds that offer the assets you are interested in. Having found the right broker, check out the demo account of the chosen investment platform. The account should be transparent and contain clear information on changes in the value of assets in a given period of time and the breakdown of funds by an investment area, such as domestic or foreign, shares or raw materials.
Information concerning the indication of the risk level is also extremely important. If it turns out that buying or selling the units concerned is not recommended, the platform should display a message about it.
How Do On-line Investment Funds Work?
Many platforms that offer investment in investment funds are very easy to use. Having registered on the platform, you will have an investment account activated on the website to provide you with access to a virtual wallet –– a tool that enables you to place orders to buy or sell selected fund units.
As opening such an account is offered by i.a. brokerage houses and banks, the fund selection may include funds from several to several dozen associations, which translates into even hundreds of funds available in various areas of operation.
Examples of On-line Investment Funds
There are many investment funds on the Internet such as Dom Maklerski Banku Ochrony Środowiska, which uses the offer of 23 companies offering investment funds, e.g. over a hundred different funds.
International banks offer more funds but also charge handling fees. For example, ING Bank Śląski offers 93 funds based only on shares and twice as many other funds. Smaller companies, such as NN Investment Partners, offer only 30 funds but they often have a more friendly and transparent offer than large banks.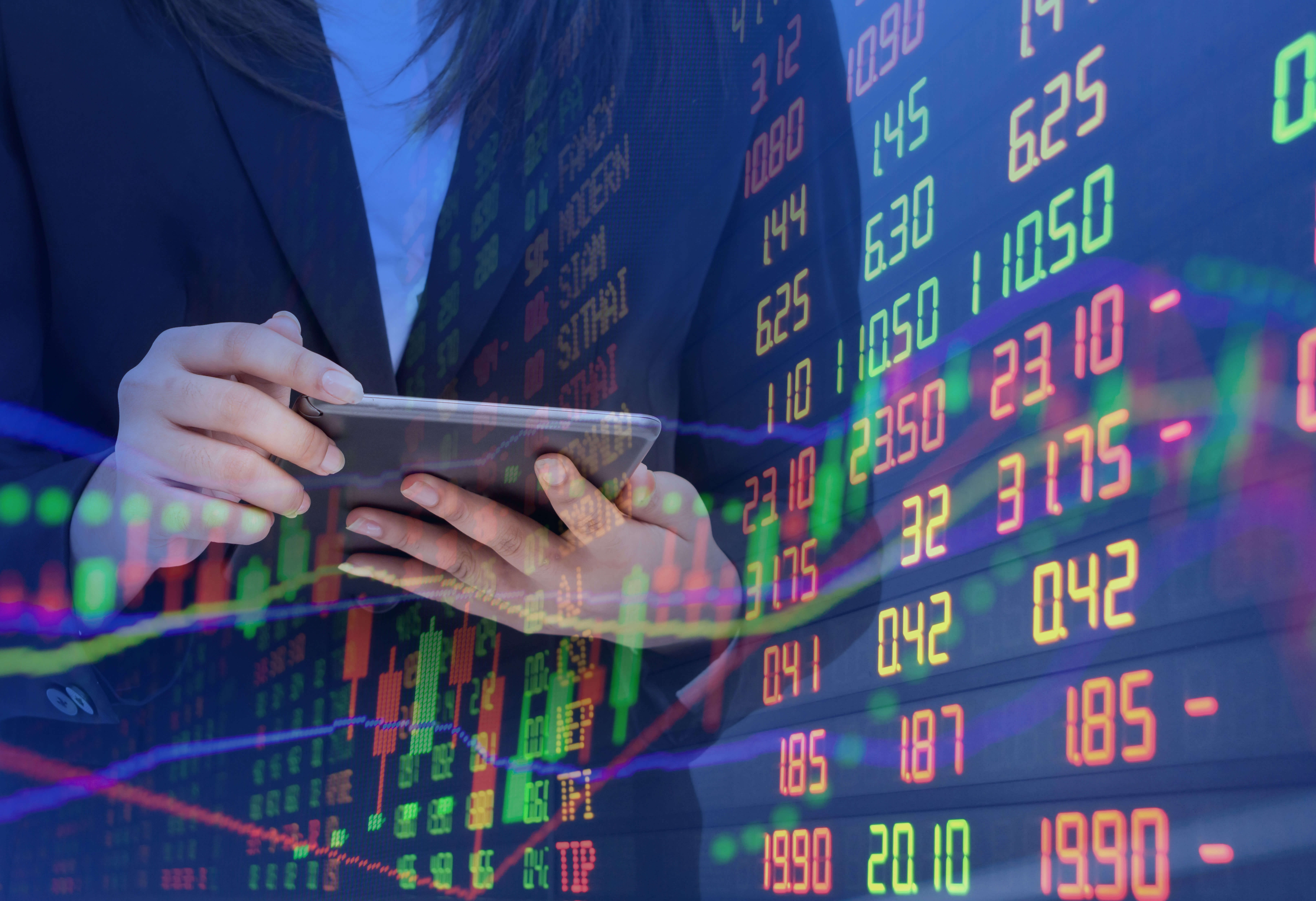 How to Choose an On-line Investment Fund?
When choosing, you should compare the offers of various brokers. Pay attention to the availability of funds with specific investment areas you are interested in, and to a commission. The latter is extremely important, as companies with a wide offer often have many tables with additional fees.
A good solution is to search for a specific fund and check which broker offers its participation units. Having chosen the main fund, you can compare the intermediaries and, after calculating the profitability, select additional funds from the offer of the most promising intermediary to insure the major one.
As with most on-line investments, an intermediary is required with investment funds. Finding a good platform with no fees or low commissions, with a transparent contract and a way to manage your investment portfolio is the first step to successfully investing in investment funds.